ULTRAPRINT IS GROWING!
After 45 years of serving the Rochester community, Ultraprint is excited to announce the next step of progress.
We will be merging under the umbrella of Mailstar Inc., over the next few weeks. This merger will offer clients better turn-around times, an impressive workflow program and impeccable quality control. Additionally we can now offer mailing services of all sorts. 
 Please note that there will be ZERO disruption in service!
During this transition time, Devin is still fully accessible and we want to hear from you. Here's how you can reach us!
Email devin@mailstar.com for quote requests.
For orders please email support@mailstar.com
Call 585-254-6220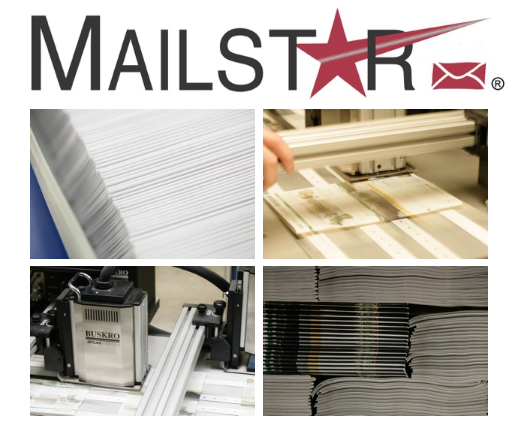 Hot Off the Press
If you're ready to learn to write attention-grabbing headlines that get results, then look no further. Check out these steps for crafting compelling headlines.
Blogs can do a lot for your business, and we're here to tell you exactly what benefits they can deliver.
"Customer personas," or "buyer personas," have been buzzwords in the marketing sphere recently. We're here to tell you all about these marketing tools and why you should be using them.