ULTRAPRINT IS GROWING!
After 45 years of serving the Rochester community, Ultraprint is excited to announce the next step of progress.
We will be merging under the umbrella of Mailstar Inc., over the next few weeks. This merger will offer clients better turn-around times, an impressive workflow program and impeccable quality control. Additionally we can now offer mailing services of all sorts. 
 Please note that there will be ZERO disruption in service!
During this transition time, Devin is still fully accessible and we want to hear from you. Here's how you can reach us!
Email devin@mailstar.com for quote requests.
For orders please email support@mailstar.com
Call 585-254-6220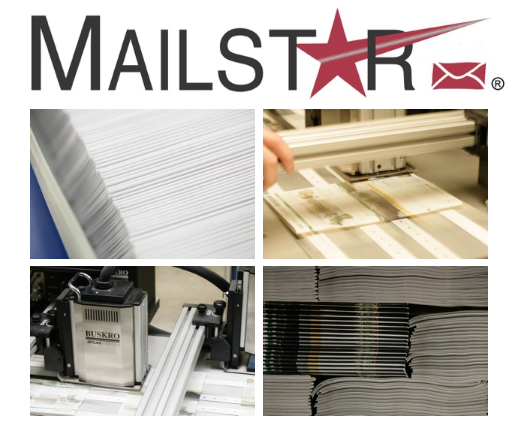 Hot Off the Press
Even in the digital age, print's time-tested and proven effectiveness deserve to be part of your next campaign.
You've heard about content marketing, but is it right for your business? Here are three approaches to ensure investing in this strategy pays off.
Surveys give your customers chances to voice their opinions, and your company can take them into consideration so you can better serve your customers.