ULTRAPRINT IS GROWING!
After 45 years of serving the Rochester community, Ultraprint is excited to announce the next step of progress.
We will be merging under the umbrella of Mailstar Inc., over the next few weeks. This merger will offer clients better turn-around times, an impressive workflow program and impeccable quality control. Additionally we can now offer mailing services of all sorts. 
 Please note that there will be ZERO disruption in service!
During this transition time, Devin is still fully accessible and we want to hear from you. Here's how you can reach us!
Email devin@mailstar.com for quote requests.
For orders please email support@mailstar.com
Call 585-254-6220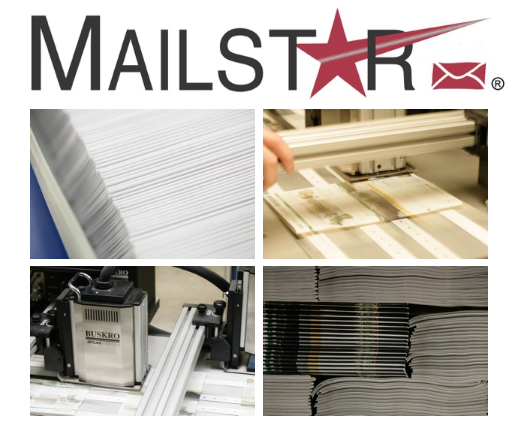 Hot Off the Press
Outdoor advertising is more than just billboards; it can include any medium from benches to buses to window displays. Let us tell you all about the benefits of outdoor advertising.
Here are just a few benefits you might discover when you join a professional organization.
If you're looking to redesign your website or simply improve the performance of your homepage, keep reading for our list of must-have homepage elements.