In This Section
Introduction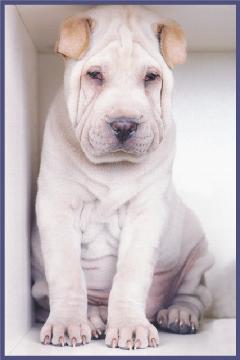 Things cannot just look good, they have to be practical and convenient too. We want to understand your needs and help you develop the tools that will fulfill those needs. We pride ourselves on our service...you will not be put on a shelf and forgotten about.
Even when we close our doors and go home at night, we're still just a point and click away. Our Customer Service Center provides clients with 24-hour access to our services. From here you can request an estimate, place an order, transfer a file, or review a proof, all from the convenience of your office or home.
We want to make the process of doing business with us as easy as possible. That was the whole point of building this Web site in the first place. Just select your destination from the provided links to get started.